Who am I ?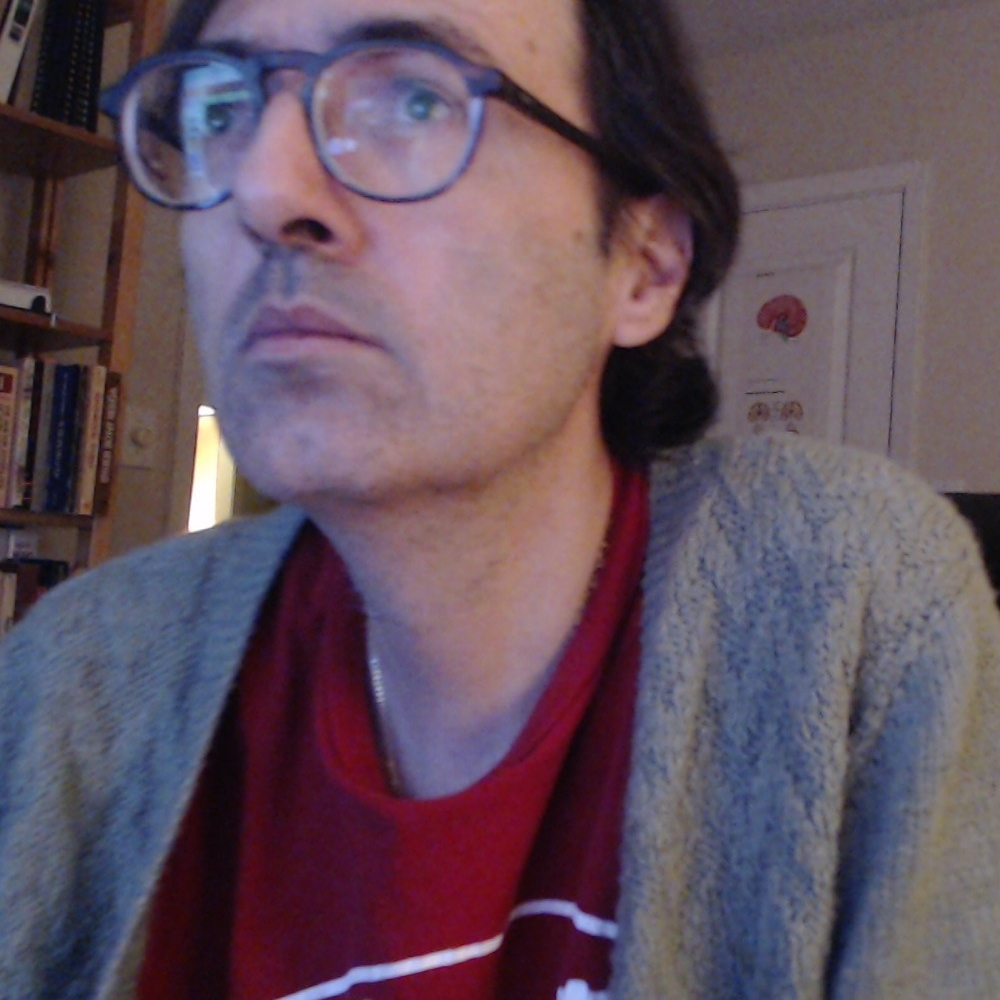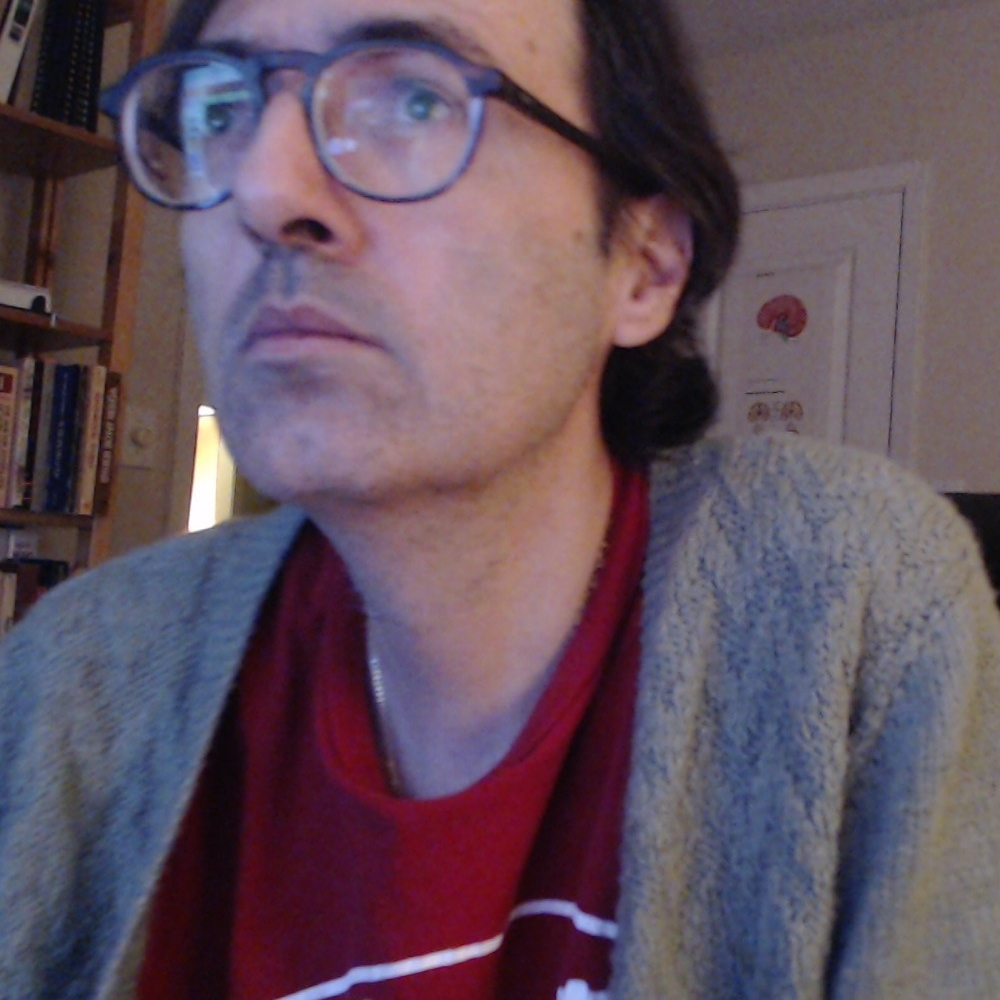 I like writing 0dd things.
My name is George Pestana and I am a poet who goes by the name OddWritings. I have over 25 years of software development experience and only started to disseminate my poetry in 2020, via both self-published collections and NFTs.
Besides my own collections, I have also been published in SkywayJournal (author misattributed - 2021 - February), Open Skies Quarterly (Volume 4), Writes of the Round Table (ed. Lucie Sargeant), and Quintessence (Soul Poet Society), and will be included in the first issue of Jasper's Folly Poetry Journal, due for release on January 1st, 2023.
I have also been included in various metaverse online gallery collaborations, such as the CryptoPoetry Gallery (created by the CryptoPoetry discord group, in which I am active) and the first issue of the Hybrid Art Journal (as a guest contributor for the Pages of the Soul project). I have a series of my own art galleries on oncyber.io and on spatial.io which feature spoken-word videos of my poems displayed under AI-generated art based off of the poem text.
I am one of the poets listed on CryptoPoetry.io and on InkyNfts.com, as well as the LIT Artist page which is not restricted to poets.
I have been interviewed (among others) on the Metaverse Post. I am also the featured poet in Issue 48 of The Tickle.
I currently sell NFTs on OpenSea
I currently sell NFTs on Valuables
I currently sell NFTs on Rarible
I will soon sell NFTs on Foundation
I will soon sell NFTs on Coinbase NFT
I also periodically give away NFTs from my account on OddWritings.cent.co
.
Feel free to contact me at contact@oddwritings.com