Who am I ?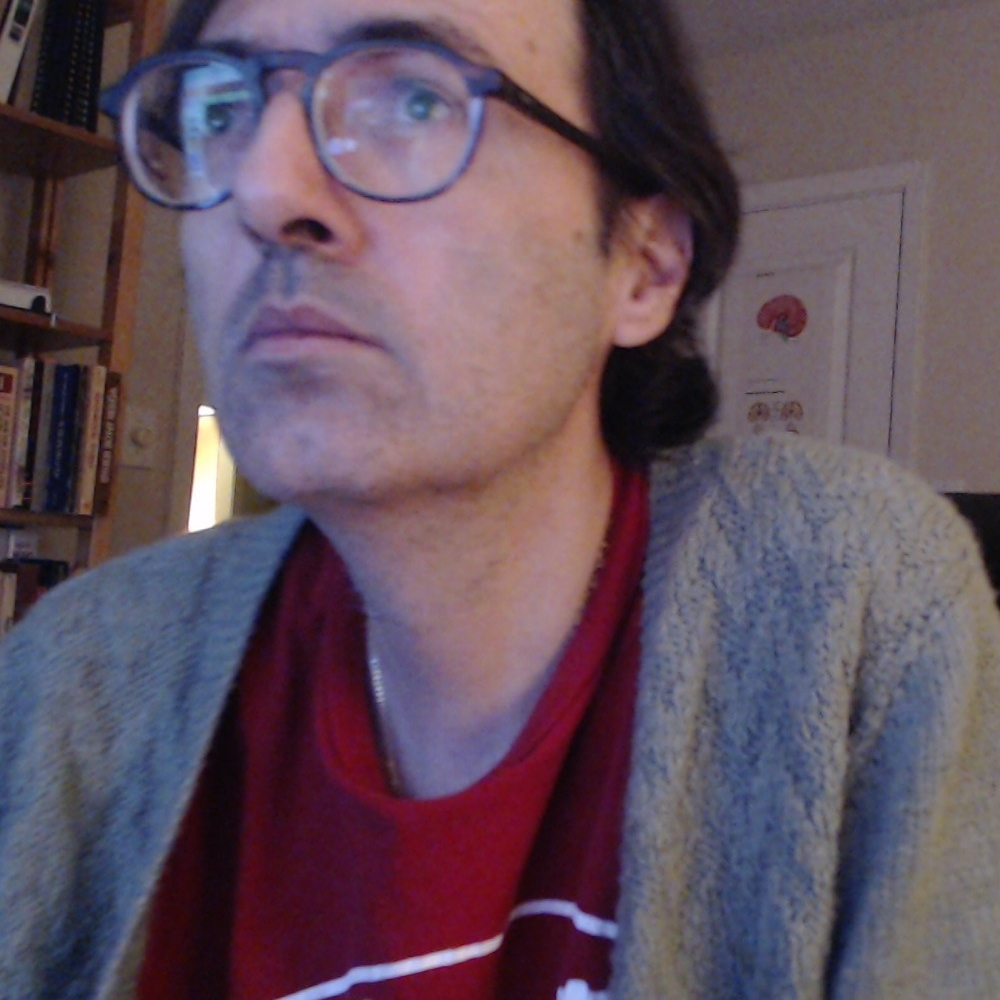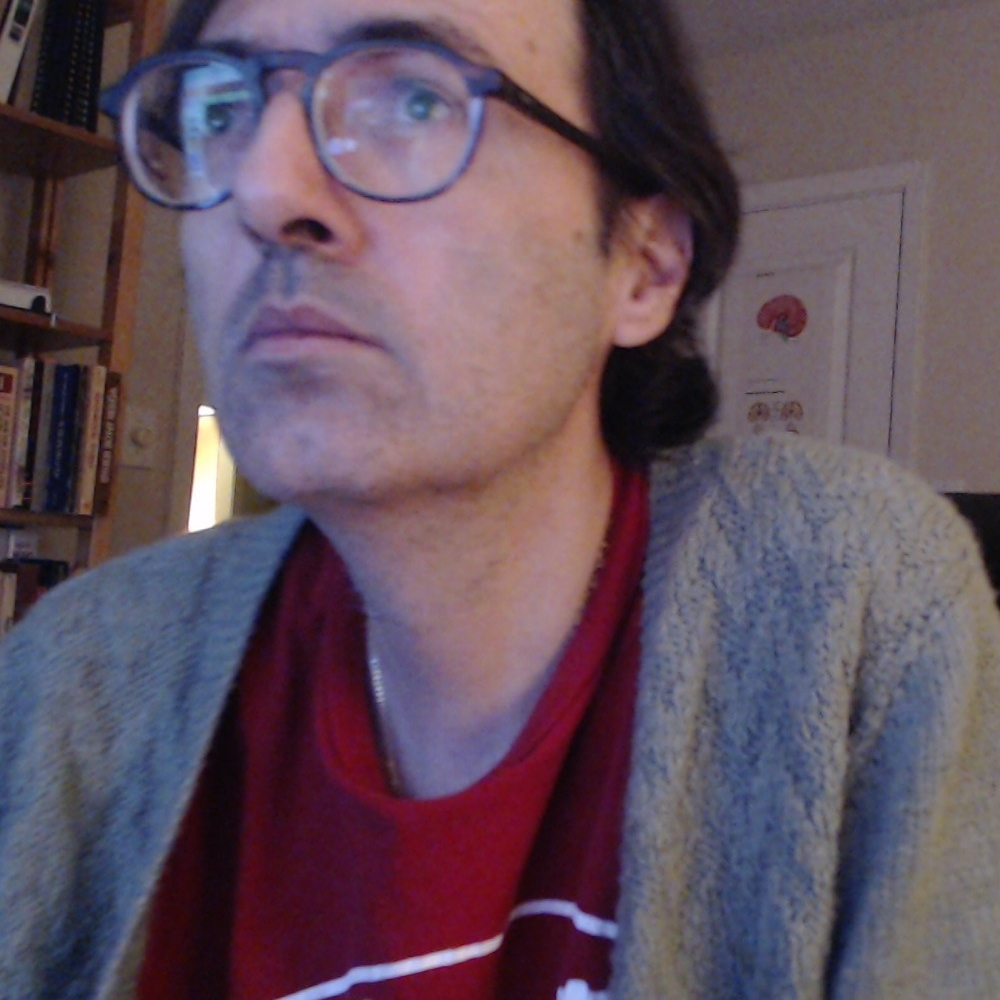 I like writing 0dd things.
My name is George Pestana and I am a poet who goes by the name OddWritings. I have over 25 years of software development experience and only started to disseminate my poetry in 2020, via both self-published collections and NFTs.
Besides my own collections, I have also been published in Rattle (Summer 2023), SkywayJournal (author misattributed - 2021 - February), Open Skies Quarterly (Volume 4), Writes of the Round Table (ed. Lucie Sargeant), Quintessence (Soul Poet Society), and the first issue of Jasper's Folly Poetry Journal.
In July of 2023 I was chosen by theVERSEverse to curate the inaugural edition of their Community Poetry Anthology.
I have also been included in various metaverse online gallery collaborations, such as the CryptoPoetry Gallery (created by the CryptoPoetry discord group, in which I am active) and the first issue of the Hybrid Art Journal (as a guest contributor for the Pages of the Soul project). I have a series of my own art galleries on oncyber.io and on spatial.io which feature spoken-word videos of my poems displayed under AI-generated art based off of the poem text.
I am one of the poets listed on CryptoPoetry.link and on InkyNfts.com, as well as the LIT Artist page which is not restricted to poets.
I have been interviewed (among others) on the Metaverse Post. I am also the featured poet in Issue 48 of The Tickle.
I currently sell NFTs on OpenSea
I currently sell NFTs on Valuables
I currently sell NFTs on Rarible
I currently sell NFTs on Foundation
I currently sell NFTs on Coinbase NFT
Feel free to contact me at contact@oddwritings.com